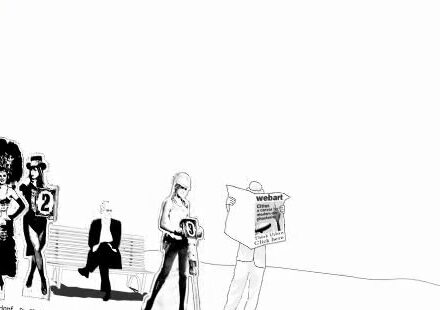 The aims of the foundation
Enabling creative projects,  artistic, scientific or commercial, by offering a temporary place of residence or a visiting workplace in an environment especially created for focussed innovative work.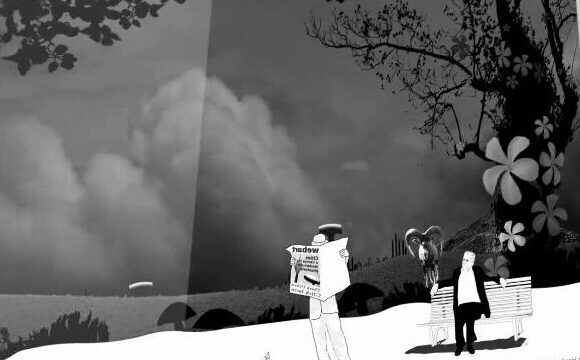 The foundation has been incorporated in June 2023 under German law, supervised by the Regierungspräsidium Stuttgart and the tax authorities at its place of incorporation.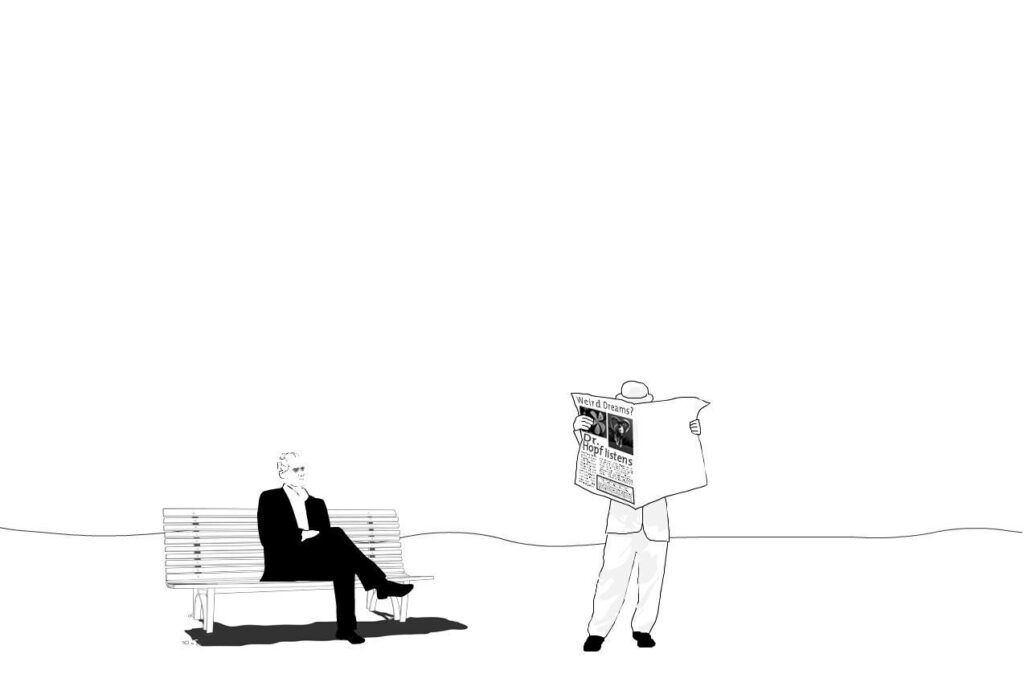 The foundation has been approved as a not-for-profit, tax-exempt organization under German law.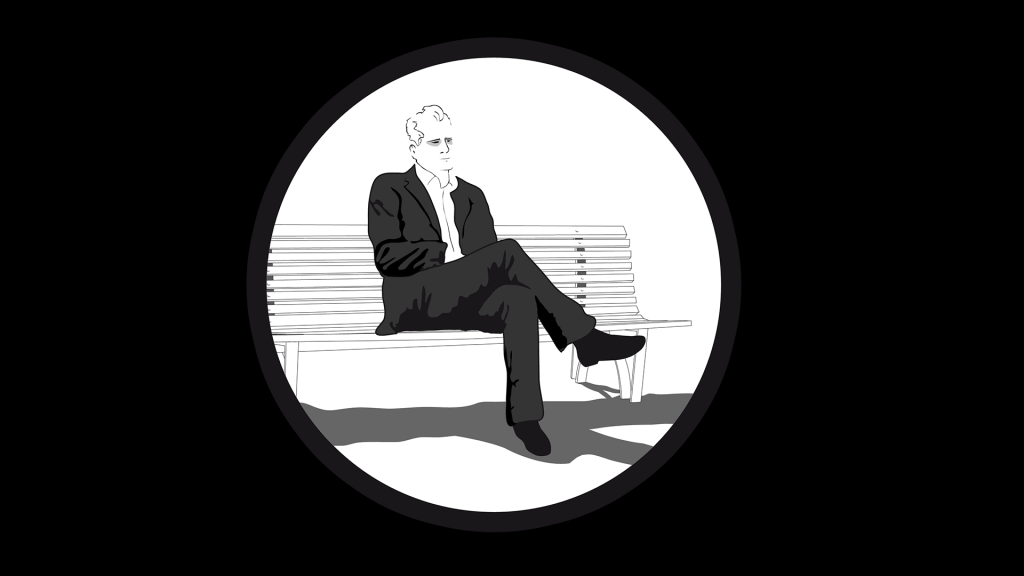 The board is chaired by Dr. Gregor Hopf. The supervising German authorities have granted Dr. Hopf the right to legally represent the foundation.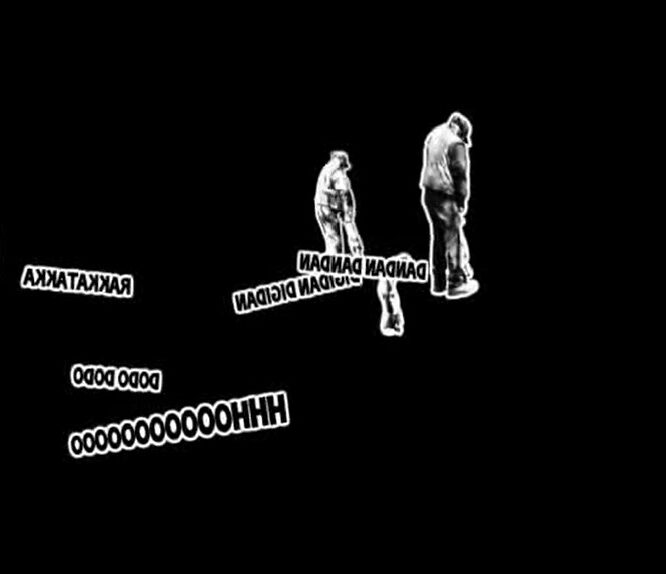 Open for applications towards the end of 2024. Register your interest via email at office[at]createurs.org.